We know that you can find a lot of conflicting information on the internet, which is why we decided to bring clarity on various tax subjects for foreigners that have to deal with the French tax system.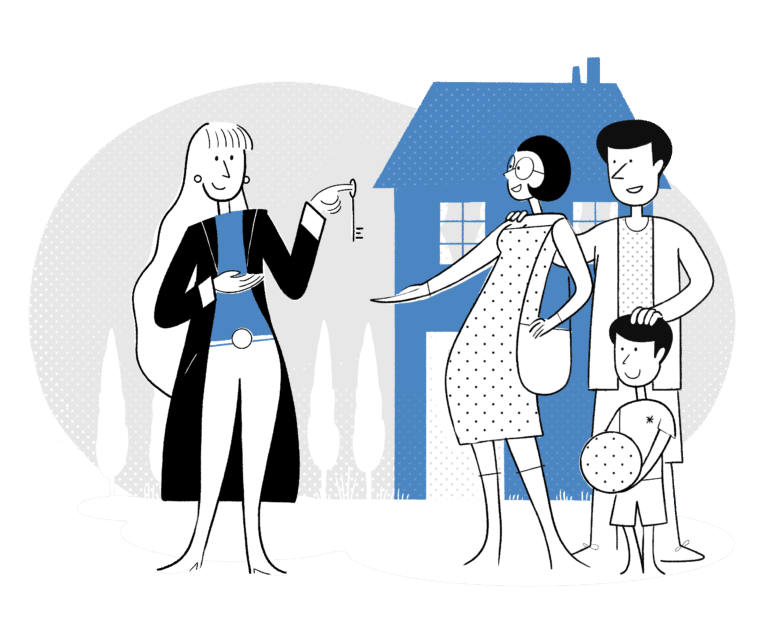 Calculate your
Capital gain tax
You are selling your French property and want to know what your captal gains tax will be?
Use our free simulator to find out and reach out to us to get more information about the result.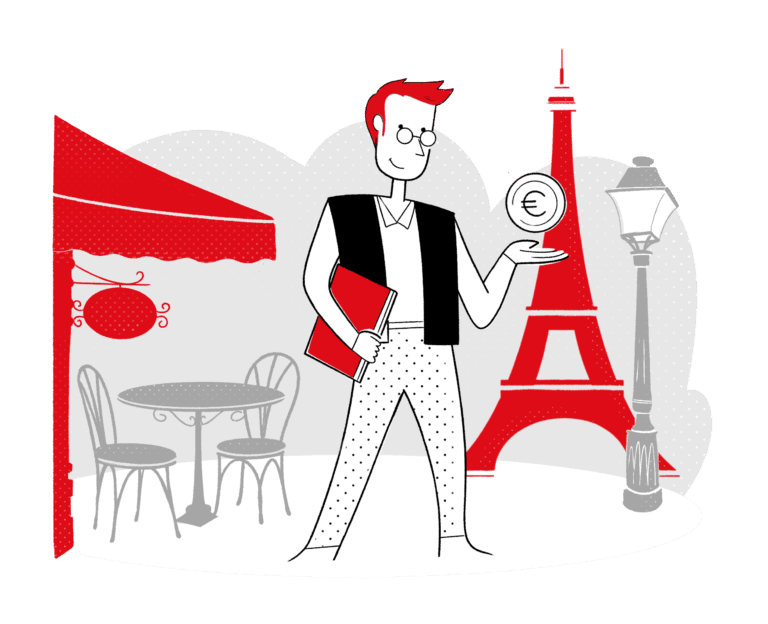 Régime réel
or
Régime micro
?
Do you need to submit your French rental income return, but you're uncertain about which regime is most advantageous: the 'Micro régime' or 'régime réel'?
Use our free simulator to compare the two options.
Tuc nguyen van
November 14, 2023
Facing with an urgent and important tax issues. I was in the dark I am delighted to work with FTO. From the first contact until the problem resolution within a very short delay everything went through very smoothly, communication is excellent. Very professional people, well organized and structured. Special mention to Joanne my contact person for her efficiency and devotion. I strongly recommend FTO
Paul O Malley
October 26, 2023
Owning a holiday home in France is a wonderful experience but having to do a tax return in a foreign country can be daunting – especially the 1st year, as everything has to be set up. French Tax Online made everything simple and easy to follow. They also helped us navigate the process of creating an online account for tax returns and tax payments. They come highly recommended.
I have had to do my tax returns online this year for the first time and found French Tax Online in a search engine. My French is not great and needed an English speaking establishment to help me out. I have contacted them and was patiently led through Joanne's help to achieve my aim after a few hiccups that tested my patience. Joanne, however was absolutely great offering her help step by step until all was done successfully. The cost was very competitive and reasonable for the amount of work done. I have to express my gratitude for the great help received professionally and the amount of knowledge I learnt about doing my tax returns online. Well done and many thanks.
Andrew Rutherford
July 17, 2023
Very quick to respond and provided a fantastic service! All in English in my case, which personally really helped me understand it quickly. Definitely recommended!
Richard Marston
June 6, 2023
I first used FTO last year when tackling my first French tax return, which involves lots of form filling than subsequent returns. I wasn't confident with the arcane languange used on the tax office's forms so sought help. The FTO method is much simpler and makes the process smooth and stress free.
This was my first year using French Tax Online and I am very happy with the experience. French Tax Online is wonderfully "user friendly." They responded to my questions and comments quickly, accurately and fully. Well done French Tax Online!
Super helpful people! Alex was very clear and got straight to the point answering my questions effectively. It's very reassuring to know I now have a great contact for any issues regarding taxes between France and the UK. Thanks Alex and team!
Extremely efficient service provided in preparing our first tax return in France. Joanne's step by step guide from the beginning to the end of the process was invaluable. We highly recommend this company!
Michael Briant
May 4, 2023
Absolutely brilliant French accountants. I would be lost without them and Joanne is so kind and helpful when I don't understand the French system… which is a lot of the time… really recommend them having used them for the last 3 years Michael
Really excellent, timely service, very responsive to all our questions, and extremely reasonably priced. We highly recommend French Tax Online.

Our team behind the door.
We aim to be the most reliable tax reference partner for foreigners in France.
Our mission is to build customer relationships founded on commitment, integrity, and mutual trust.
We offer our customers a high level of expertise and service quality, ensuring that they feel valued and unnecessary costs are minimized.
"Our expert tax advisory services in France guarantee precise, compliant tax returns for English-speaking clients."