SIRET registration
If you are going to rent out a property in France, you will need to register for a SIRET number or an SCI for any furnished rental activity. Furnished rental is considered a commercial activity by the tax authorities, hence the need to apply for this number.

You can compare the LMNP structure to a UK sole trader company.

We have an online tool for clients who are starting a rental activity to help them apply for their SIRET number.
How can we help you register for your SIRET number?
Registering for a SIRET number is stressful if you are not sure where to start. It is important that it is done properly to avoid costly mistakes.
We have tailored a service for clients who are starting a rental activity to guide them through the start-up process.
You can opt for this and relieve the burden of stress, anxiety and fear of French rules and bureaucracies from your shoulders. In fact, we handle all the formalities in French on your behalf.
Our SIRET application service includes :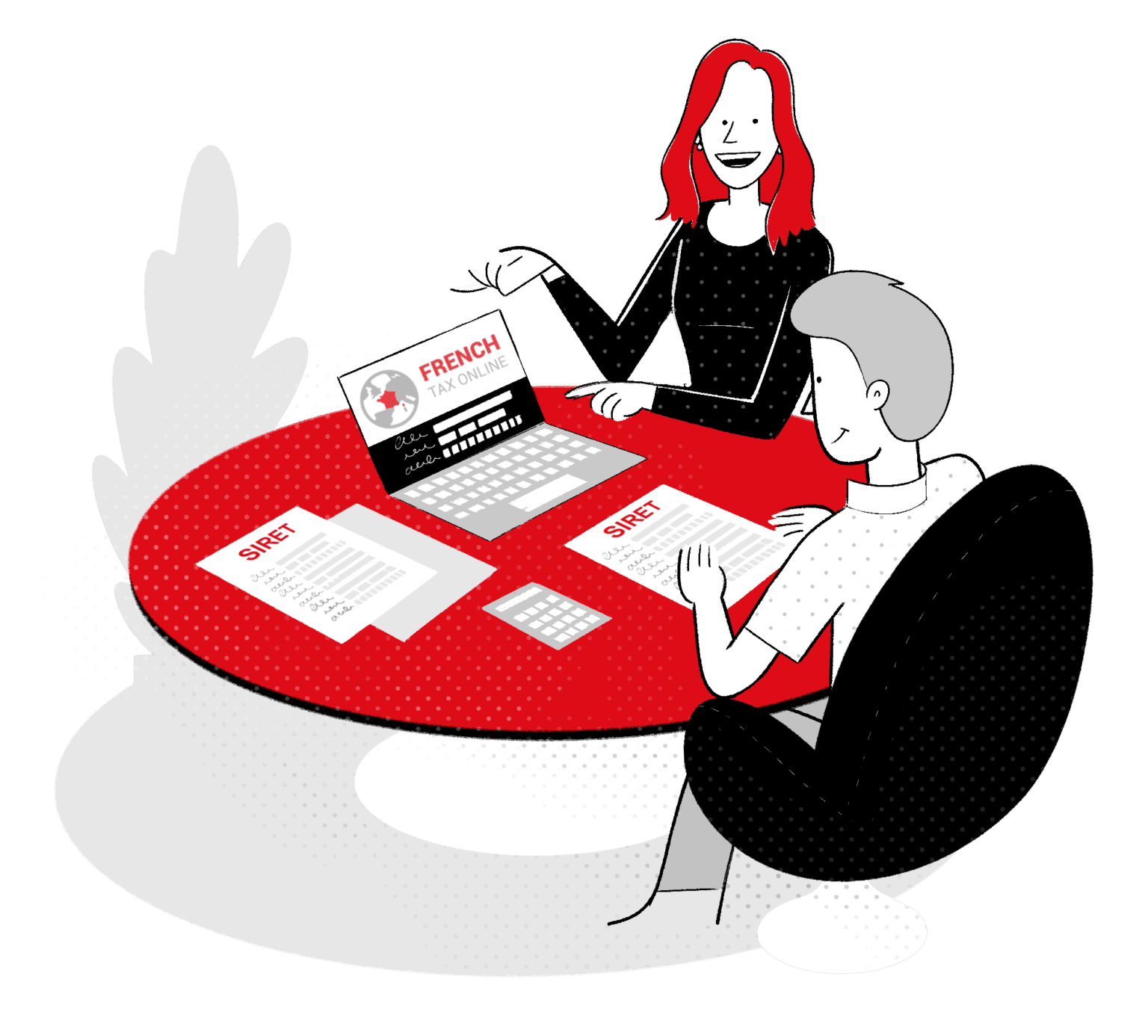 Start your SIRET registration