Consulting & Advisory
At French Tax Online, we share knowledge and experience in a way that is easy to understand and can be applied practically. Professional advice can sometimes save taxpayers a lot of money.

We listen to our clients and their needs to provide tailored advice. We work together to achieve our clients' goals and ambitions.

Find out more about our consulting & advisory services.
Our consulting and advisory services
Decisions you make today often affect your tax burden in the future. That is why French Tax Online offers consultancy and advisory services to help our clients make the right decisions.
Our extensive experience in French taxation for foreigners enables us to provide specific and targeted tax advice to support your long-term plans.
Because French tax laws offer a wealth of opportunities and pitfalls, our experts provide you with the comprehensive tax advice and information you need.
At French Tax Online, we are committed to helping you with your taxes. Do you need help finding your way around the French tax system?
Contact us and we will be ready to help you, or check out our YouTube channel!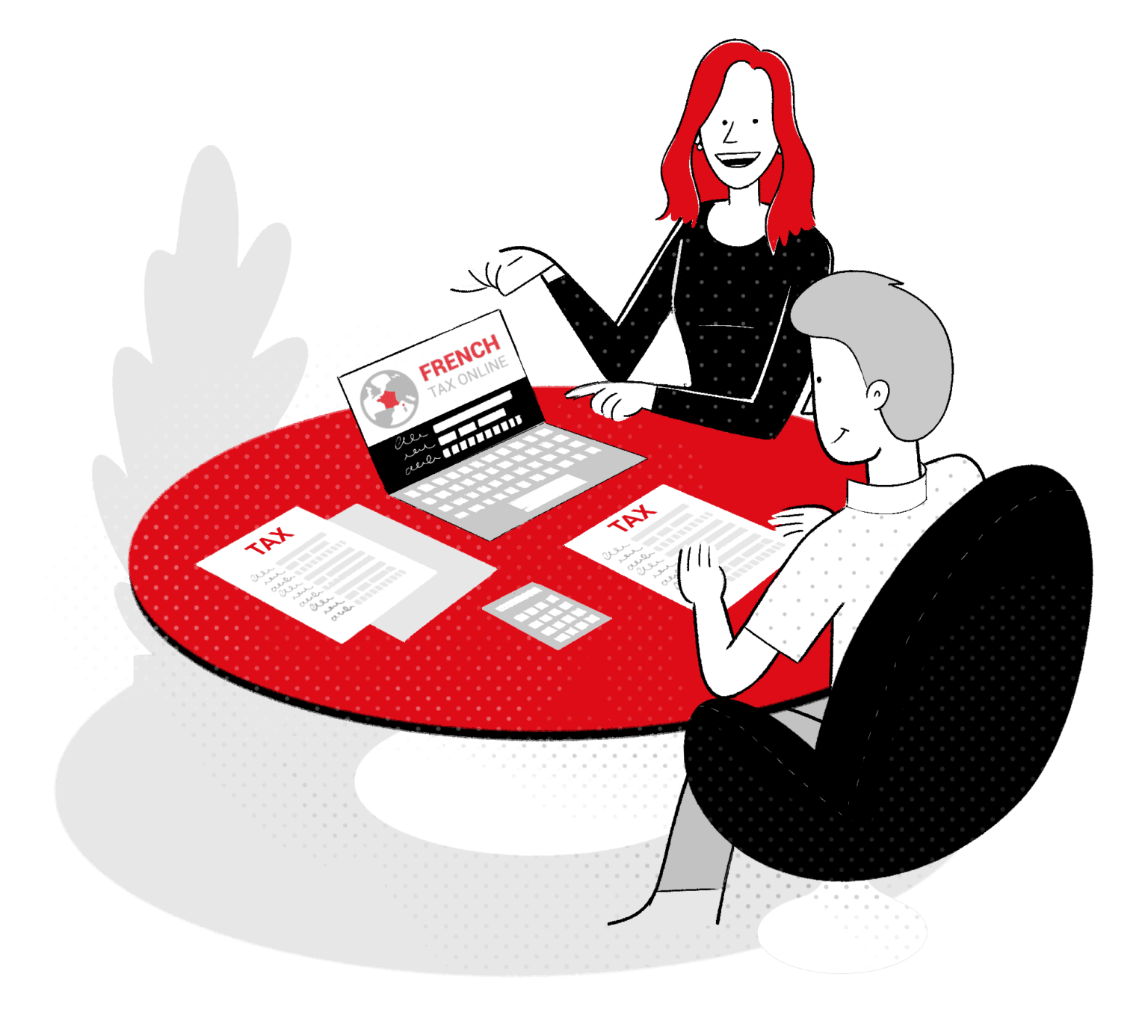 Subscribe to our newsletter