VAT return
If you own a leaseback property, VAT will be charged on the rent you receive each year.
Some management companies will send you all the rental income collected (including VAT) and you will be responsible for paying the VAT to the government.

At French Tax Online we know how stressful, difficult and complicated this can be. That is why we are here to help you with your VAT return when you need to file and pay your annual VAT received on rent or when you buy or sell your leaseback property.
How can we help you with your VAT return ?
Our VAT return service includes :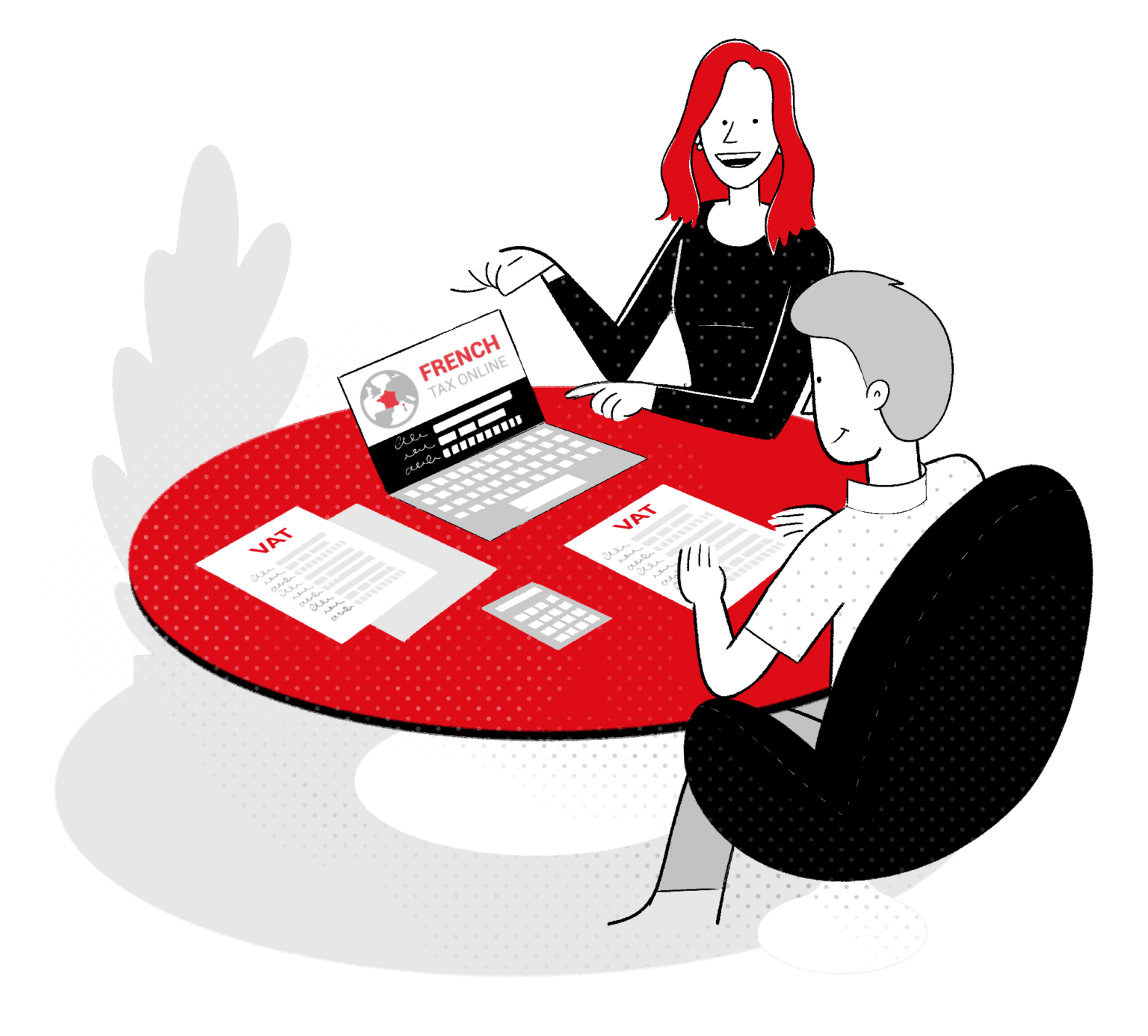 Subscribe to our newsletter