Our code of values
At French Tax Online, we want you to reap the benefits of a culture that promotes everyday values and cultivates success. These core values are the foundation: they define how we interact with our colleagues and clients. After all, they guide us in challenging situations and help us maintain a high level of professionalism within our firm.

We are dedicated to provide you with a personalized service tailored to your tax needs.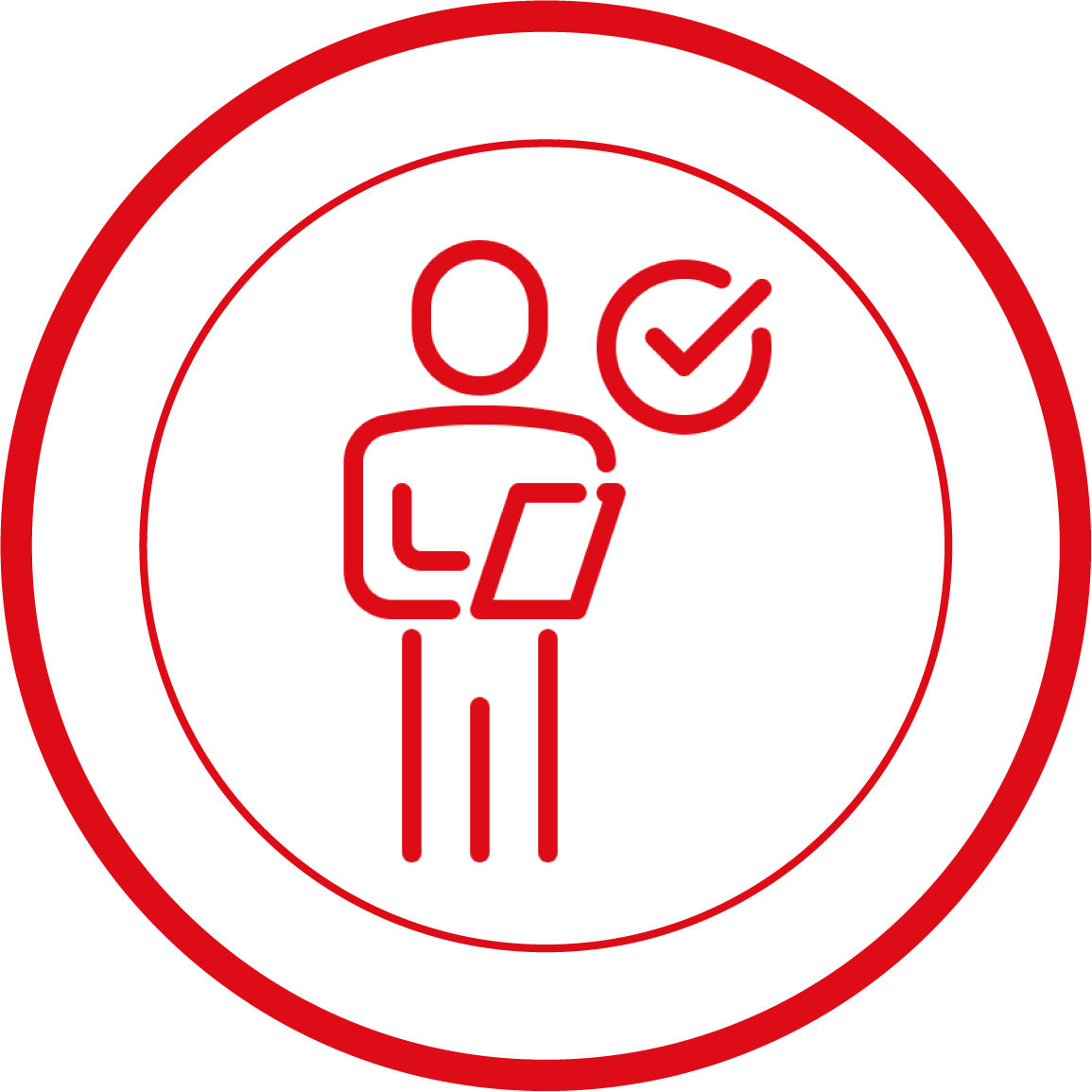 Professionalism
As a leading company in the field, we leverage the combined experience and energy of our staff. This synergy results in each client receiving both close personal and professional attention. Furthermore, our commitment to high standards, exceptional service, and a team of specialists guarantees that every client gains access to the collective expertise of our entire company.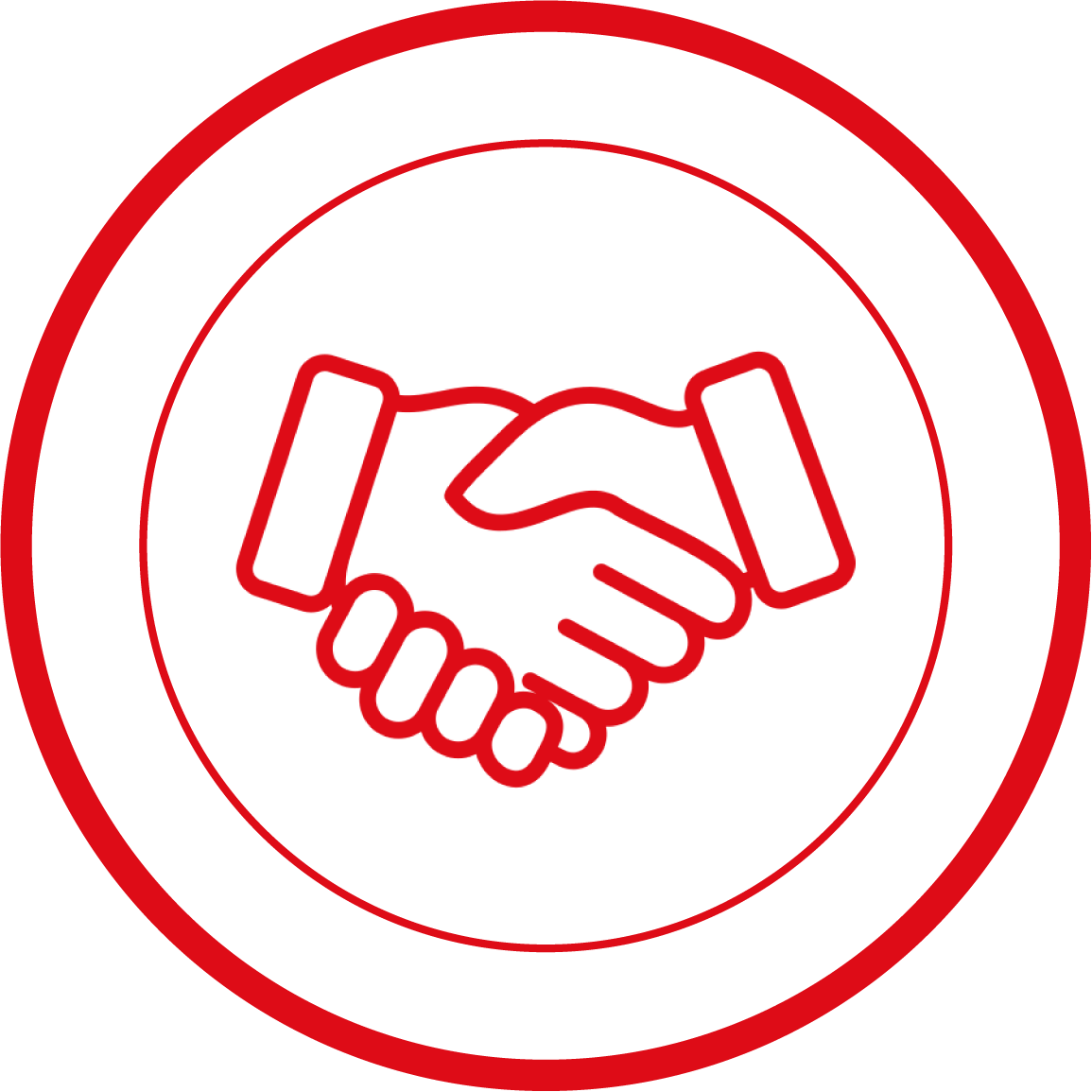 Engagement
At French Tax Online, our commitment to maintaining consistent professional and ethical standards is unwavering. We are commited to building long-term relationships with our clients and the people with whom we interact. Our honest, professional and personal approach encourages an ongoing open dialogue that promote mutual courtesy and trust with the people we work with. Consequently, these close working relationships are at the heart of our effective service delivery.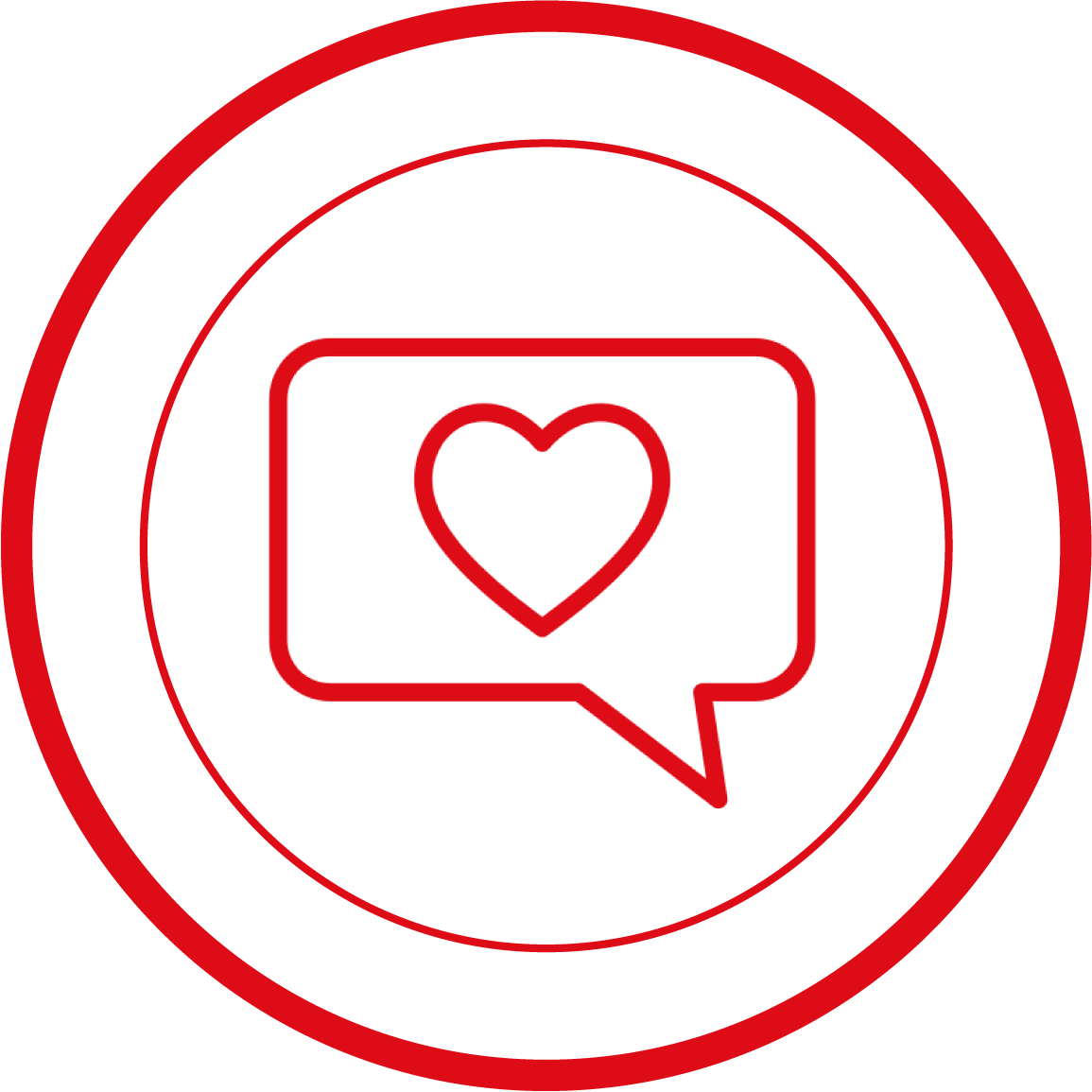 Respect
At French Tax Online, we place a high premium on earning the respect of both our customers and all our employees. In our daily interactions, we prioritize respect and dignity, while also appreciating individual and cultural differences. Through frequent and open communication, we foster an environment where healthy debate is encouraged, and everyone's input is valued, irrespective of their position or level within the company.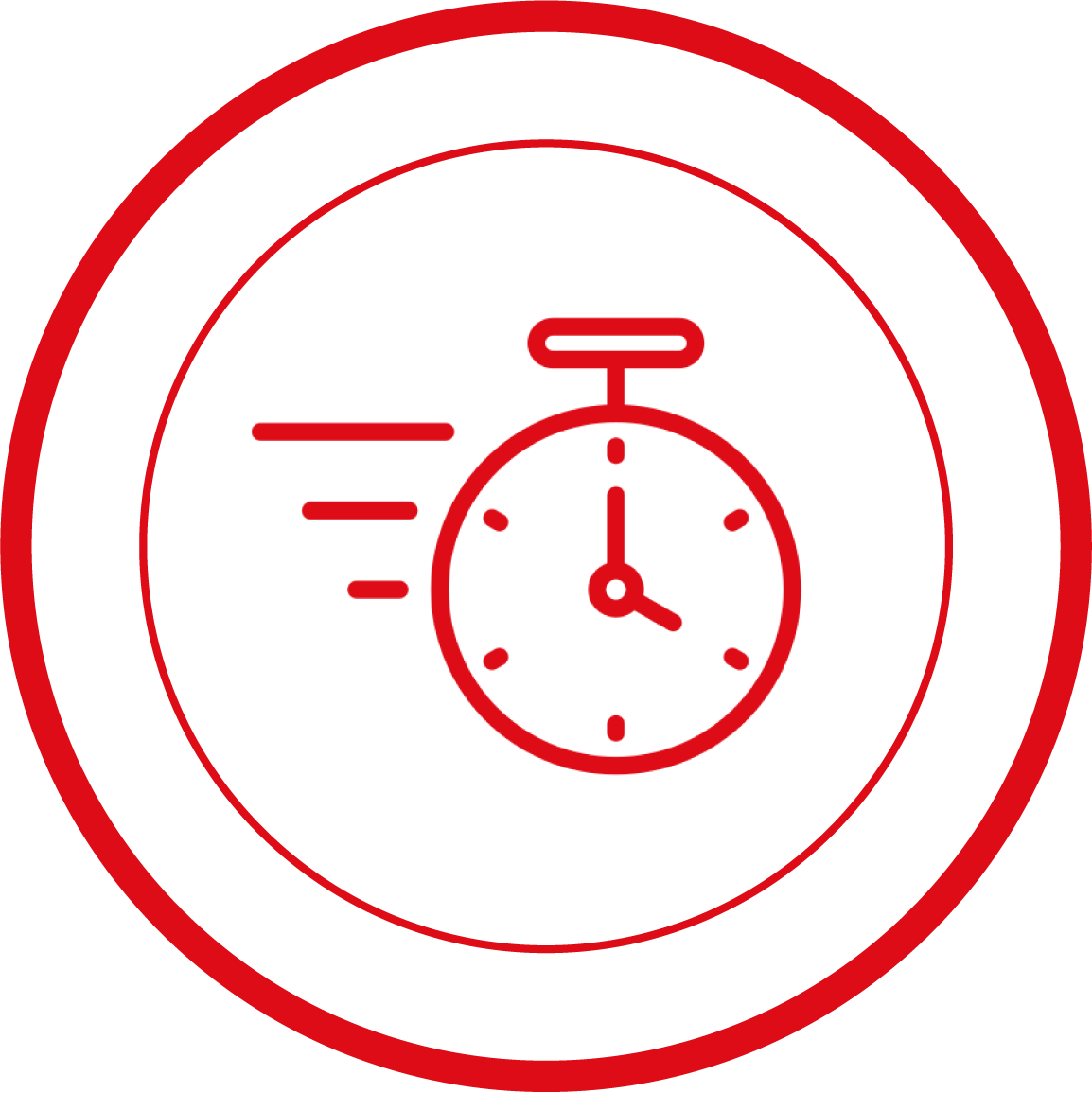 Responsiveness
Our customers trust us to deliver prompt and precise advice and responses. We diligently concentrate on delivering rapid solutions.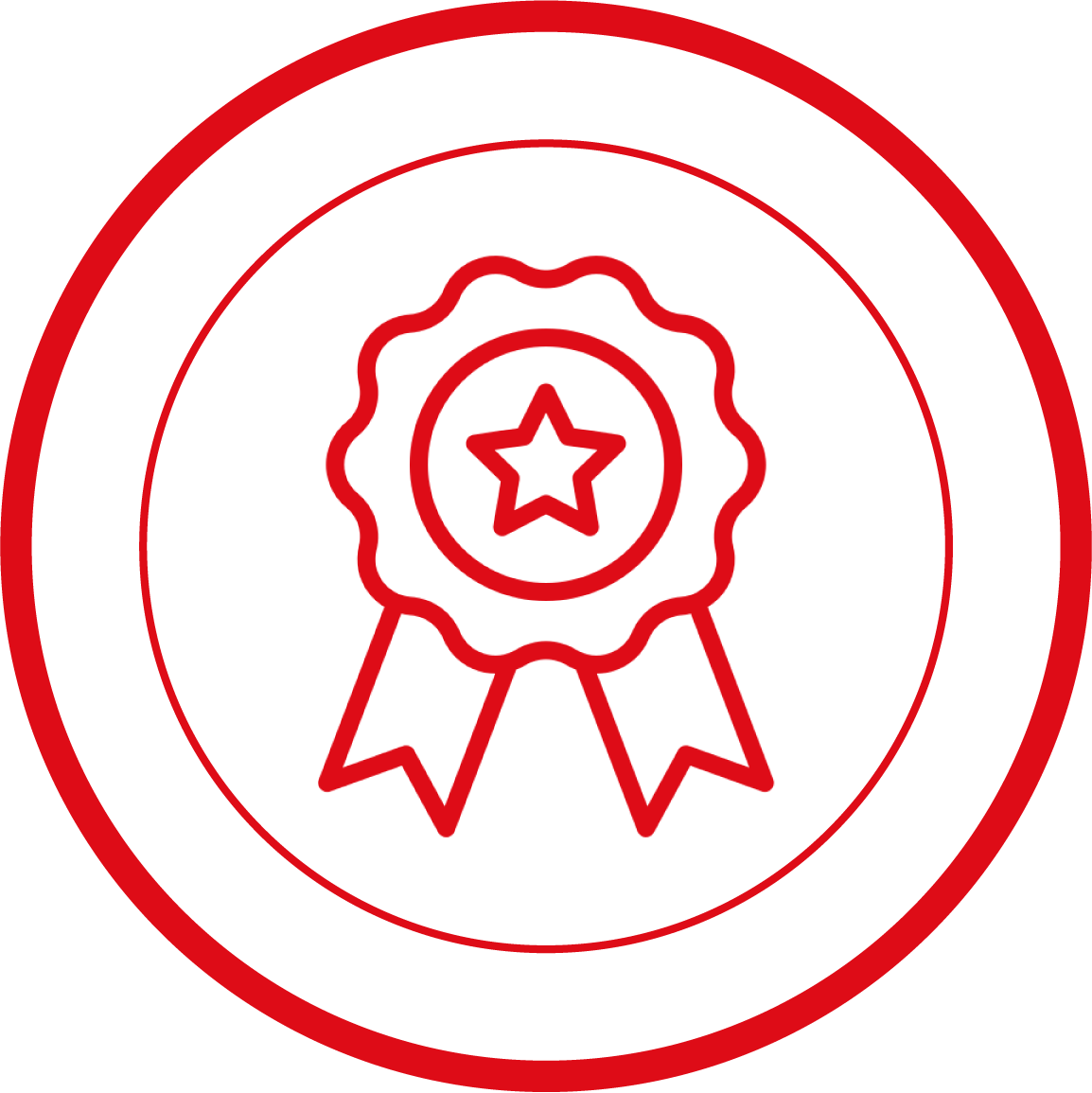 Quality
Our firm's reputation reflects the high standards we set for ourselves. Our aim is to provide insightful advice that enables our clients to make the best decisions. Also, we believe in the importance of continuing professional development to improve our skills, knowledge and service to you.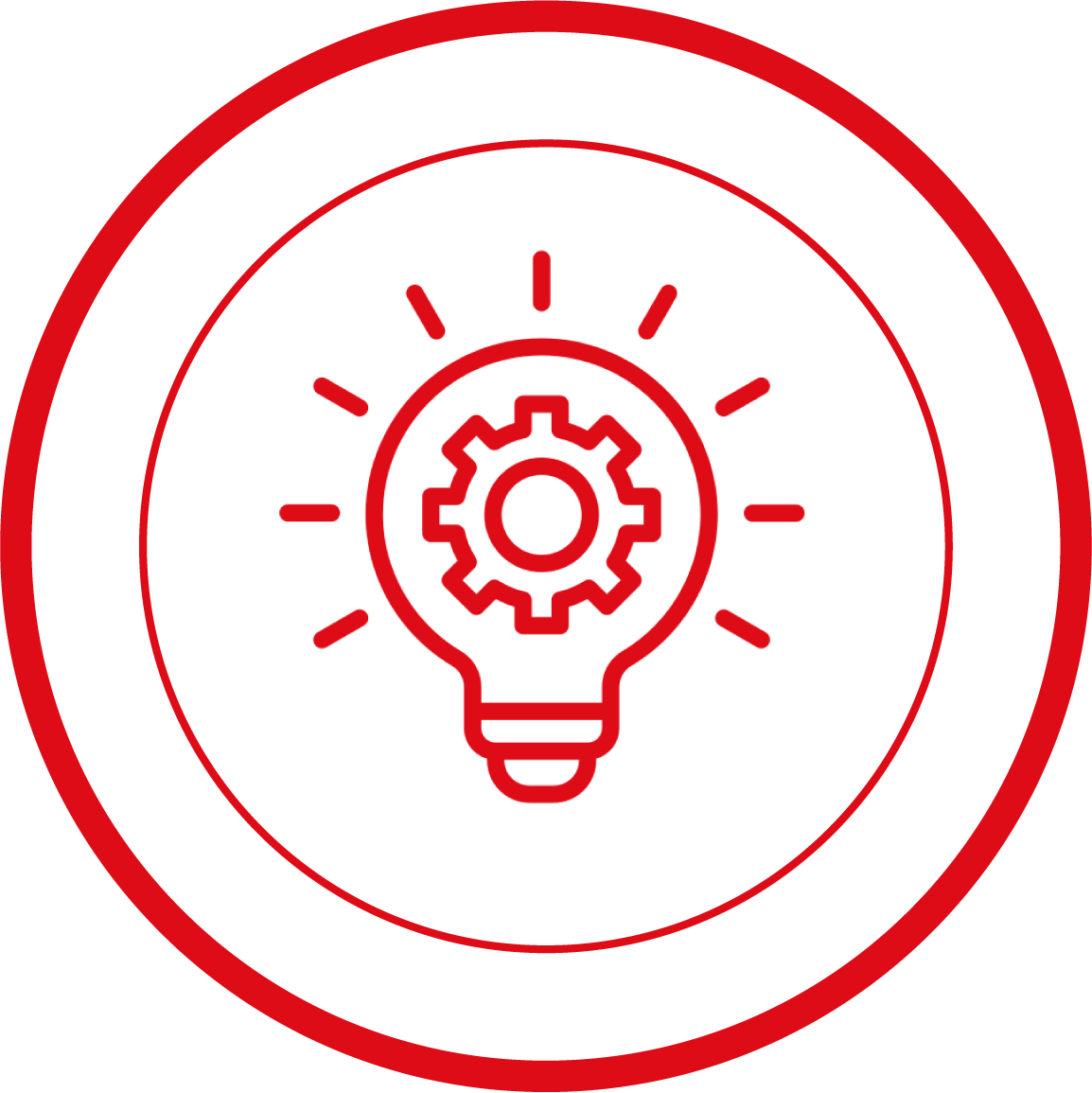 Innovation
We firmly believe that innovation and a commitment to continuous improvement are the driving forces that keep us relevant, vital, and continually growing. Furthermore, we actively embrace innovation in all facets of our business, whether it's technological, structural, or social. We proactively seek innovative strategies to better serve our clients and stay up-to-date with the latest developments in tax legislation, financial reporting, and accounting technology.