Property tax return
Anyone receiving unfurnished or furnished rental income must declare their annual resources. If you declare your French rental income in a foreign country of residence only, you do not comply with your French tax obligation.

Filing a French property tax return can be challenging, so we have simplified the process for you! We offer a complete tax service to manage your property tax liability. Our online tool allows you to declare your rental income and any deductible expenses. Complete our online form and our experts do the work for you.
How can we help you declare your rental income?
The online property tax return tool is for anyone who rents out their property under the régime réel tax scheme. Declare your gross income and expenses for the French tax year.
If you would like to get more clarity about the taxation of French rental income, please watch our video.
Our property tax return service includes :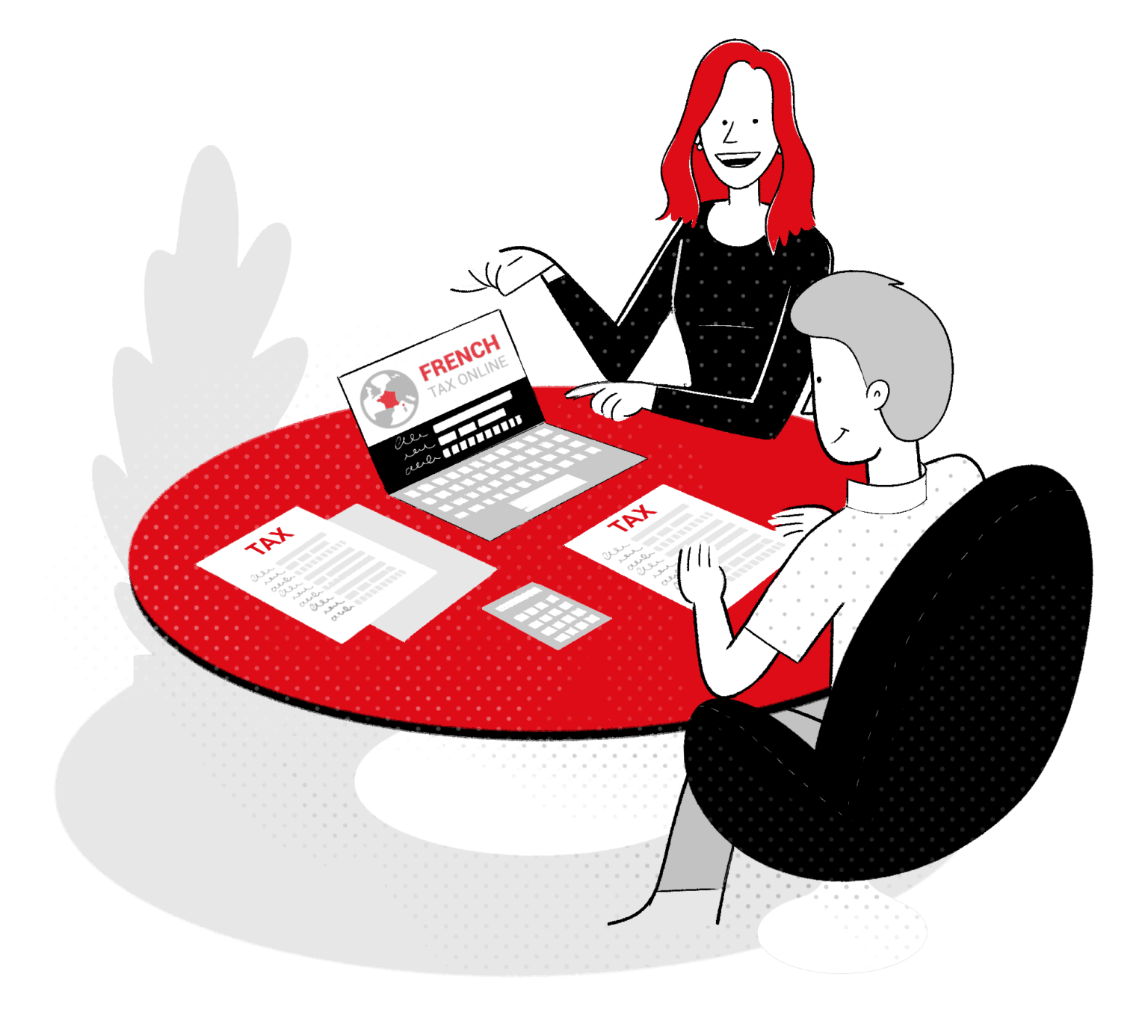 Start your Property tax return
Do I have to submit a return every year?
If you have a SIRET number and have chosen the régime réel tax scheme, you are required to submit a rental income return every year, even if you did not receive any rental income.
Failure to do so may result fines up to €1,500.
If you sell your property or decide to cease your rental activity, you must complete the necessary formalities to deactivate your SIRET number
2024 Property tax deadlines
May 2nd

2024 Property tax deadlines

May 2nd

2024 SCI tax deadlines