Are you living in France or do you have a French revenue?
Our expertise reduces
your tax burden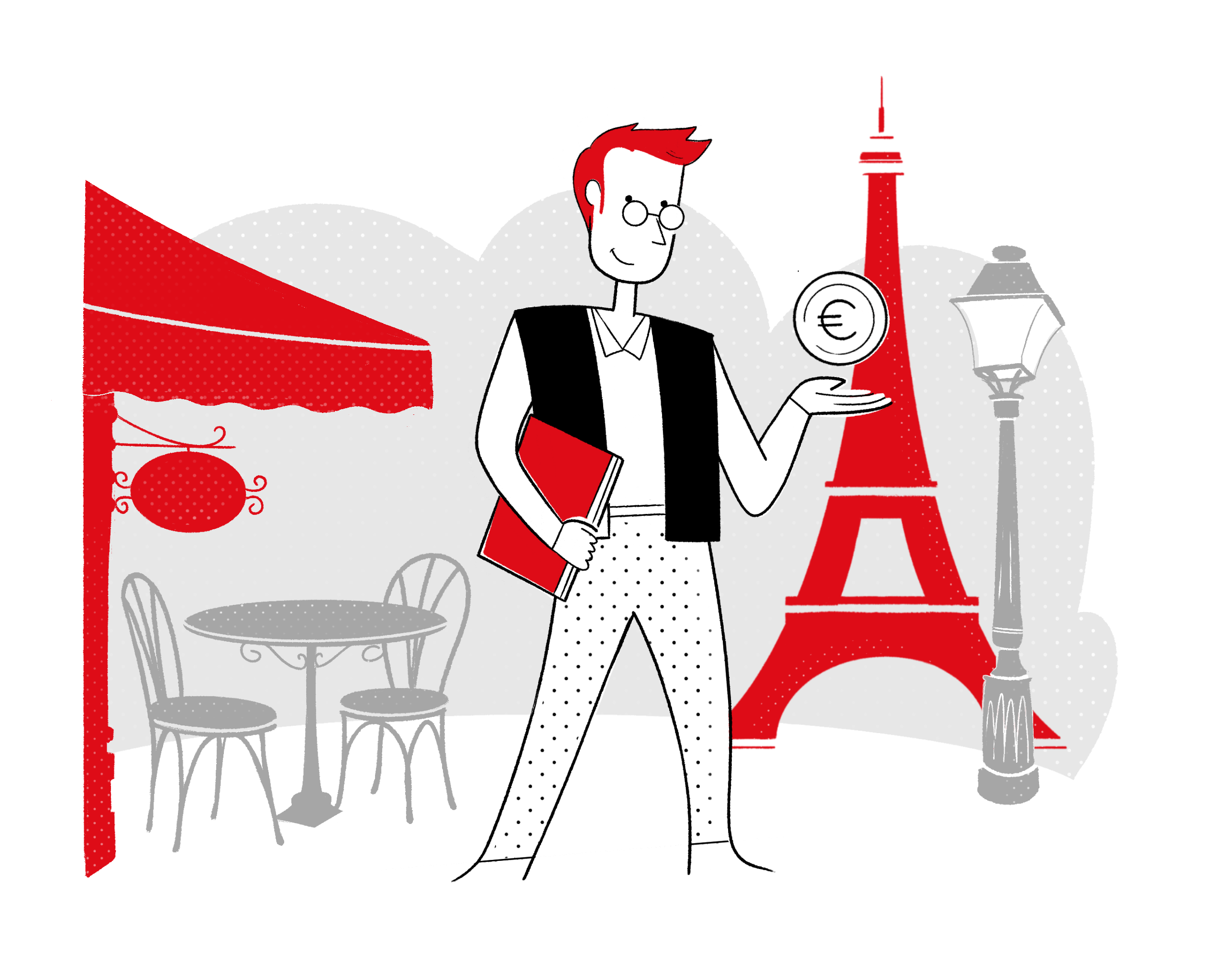 At French Tax Online, tax and accounting are
hassle free
We offer our customers a wide range of services

Declare your French property rental income: We offer a complete and personal tax service that manages your property income tax liability.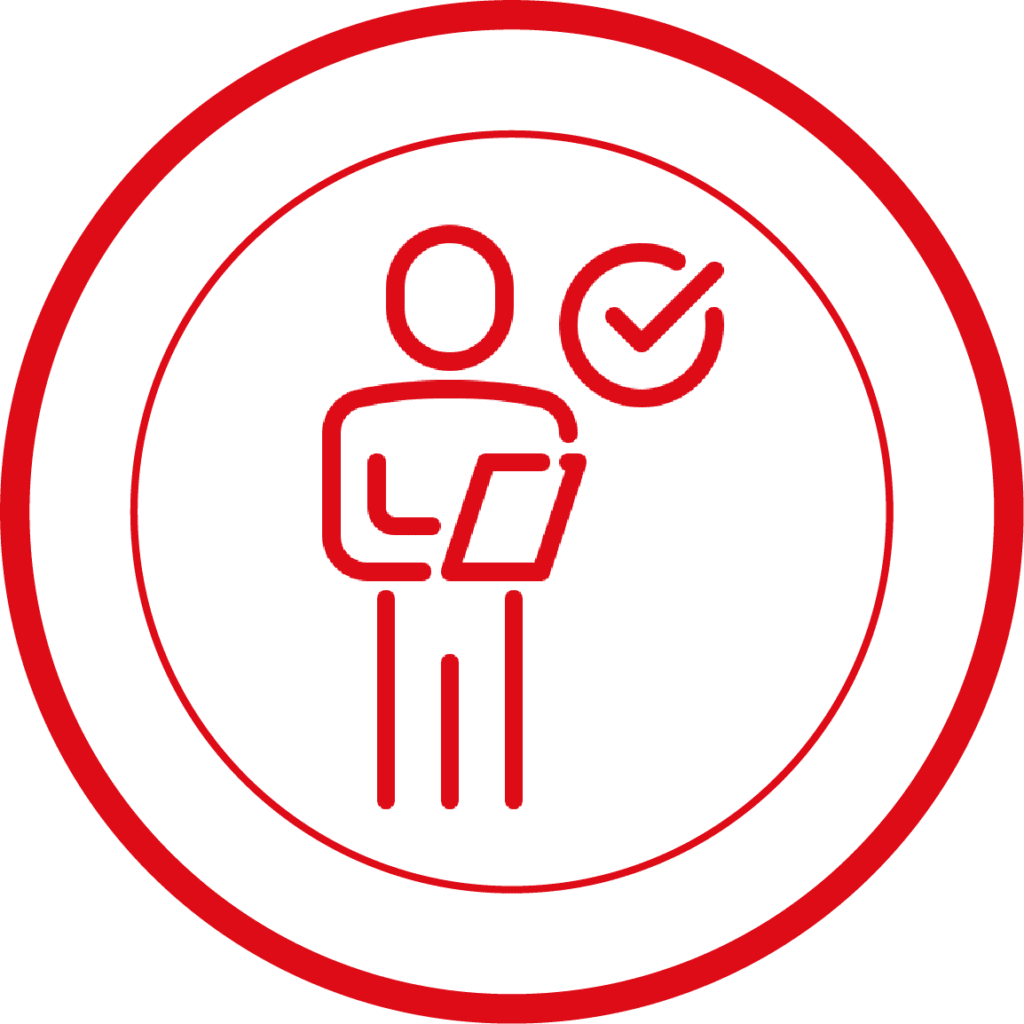 French personal tax return
Our team is on hand to help you complete your annual personal tax forms and assist you in managing your French tax liabilities.
is led by a French Chartered Accountant member of the Ordre des Experts-Comptables in France
We are licensed and certified to practice a large scope of tax consultancy & accounting skills. Therefore, we work with all types of demands:
Financial and consulting services;
Personal or business tax planning;
Mentoring to tax accounting;
Legal obligations.
Our team is dedicated to helping you optimise your French tax situation.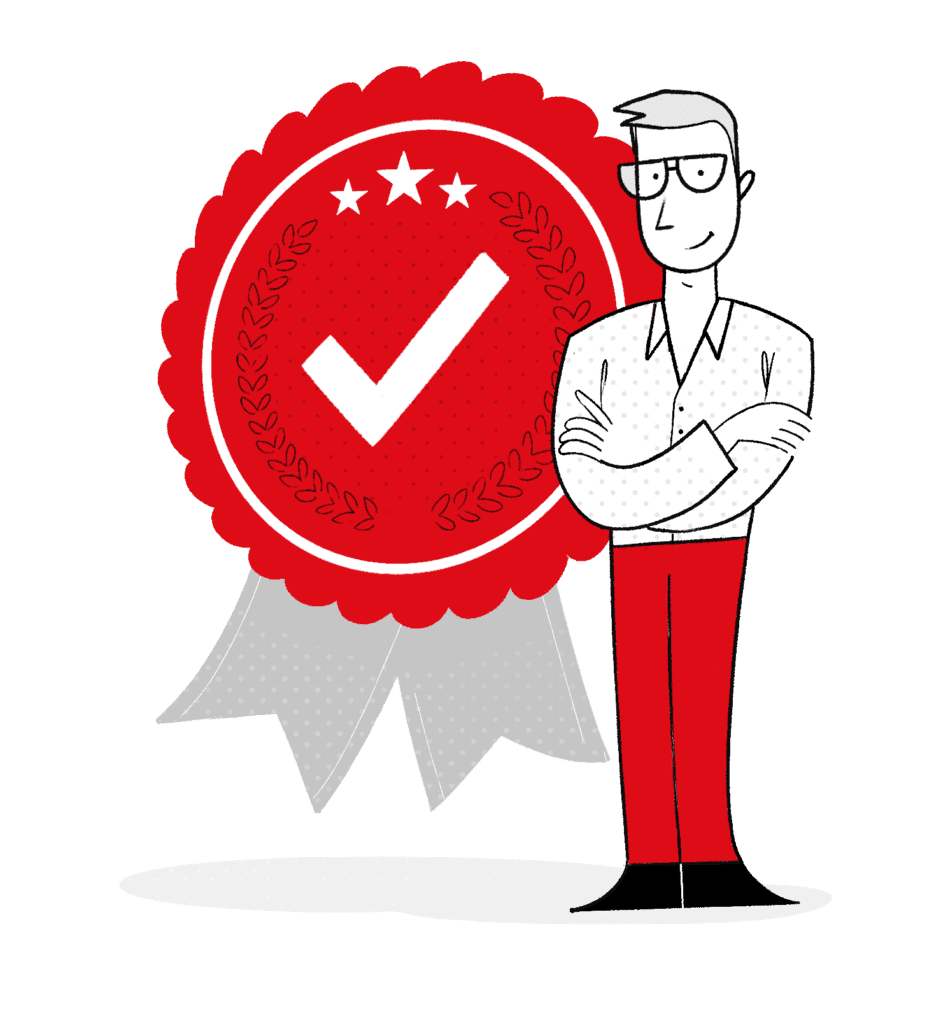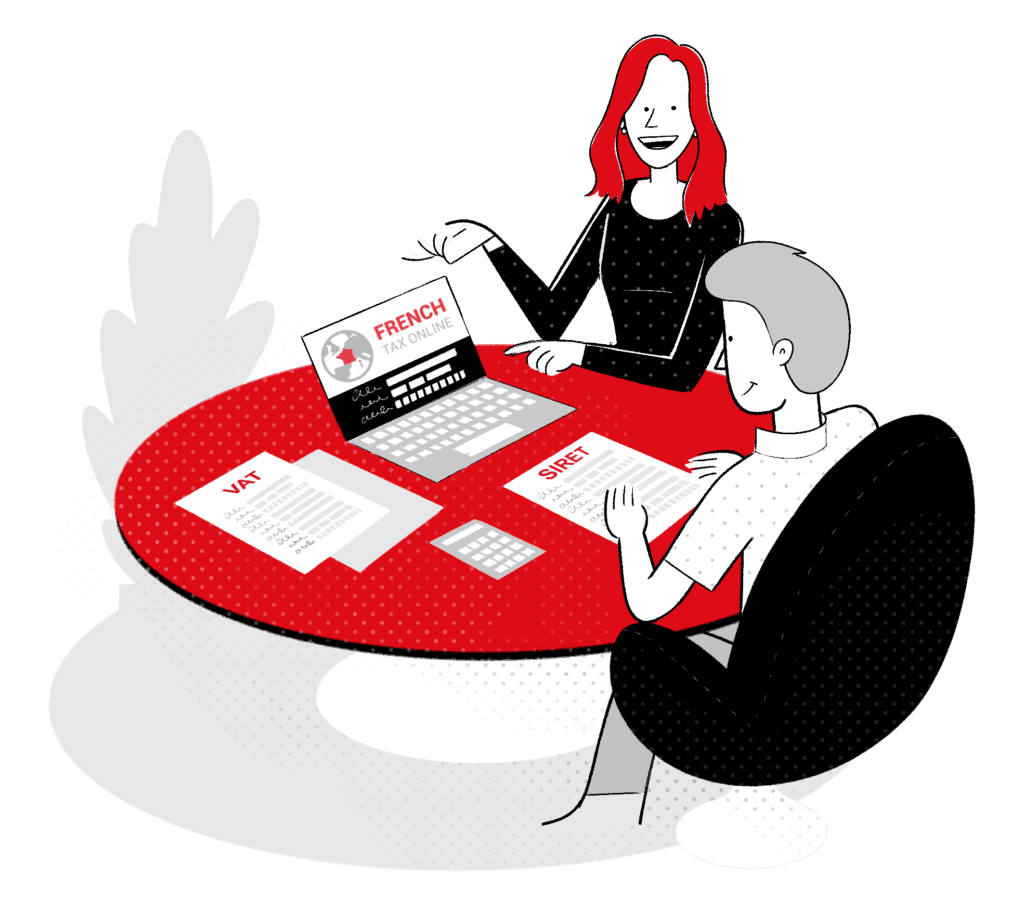 French Tax Online offers a wide range of services, backed up by an expert team. Do you need help with your VAT return, SIRET registration or deregistration? Or do you need specific tax advice? Take a look at our services below.
Are you hesitating between
"régime réel"
and
"régime micro-BIC"
?
Do you need to obtain a SIRET number for your French rental income return but you do not know which regime is most beneficial? "Micro-BIC" or "Régime Réel"?
Use our free simulator to compare the two options.
No registration needed.
Whatever your tax needs, wherever in the world, we'd love to hear from you. We'll get back to you as soon as possible.