Our (super) team
Our team is led by two French chartered accountants, Geraud and Volkan. They consistently provide training to keep the team up to date with the ever-evolving world of French taxation. Below, you'll find more information about the professionals you're collaborating with: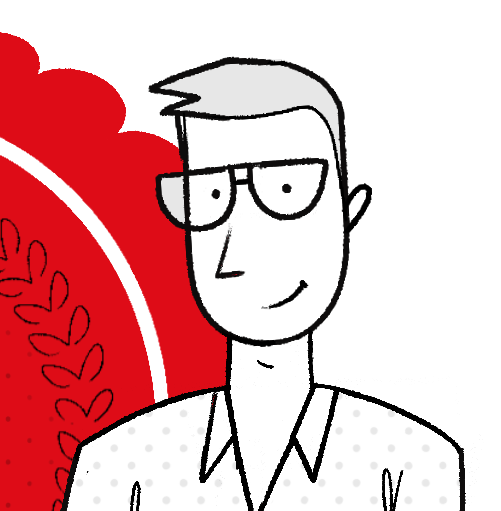 Géraud
CHARTERED ACCOUNTANT - SALES & PARTNERSHIPS
Geraud is always looking for the best advices to the clients.
Geraud's passion for Business Management and entrepreneurship was discovered during his time at « Université de la Méditerranée » where he completed a Bachelor of Commerce majoring in Accounting, Finance and management control.
As a fully qualified French Chartering Accountant, he drives both the firm and his clients businesses forward with experience, fresh ideas and gusto.
In a career spanning from 2012, Geraud appreciates the ongoing difficulties and problems that customers are facing. He approaches his advisory role in a friendly client focused manner. In the meantime, he is devoted on training his customers to better understand all aspects of French Tax system and complete their legal obligation.
Geraud's personal experience in investing in wealth creation enables him to help his clients to consider all aspects of their financial goals so that they can attain success.
Away from the office, you will find him either riding on his motorbike or racing karting. Rest assure, this amateur of extreme disciplines find always time in his very busy schedule to spend qualitative time with his family and friends or relax with a good book.
Read more
Collapse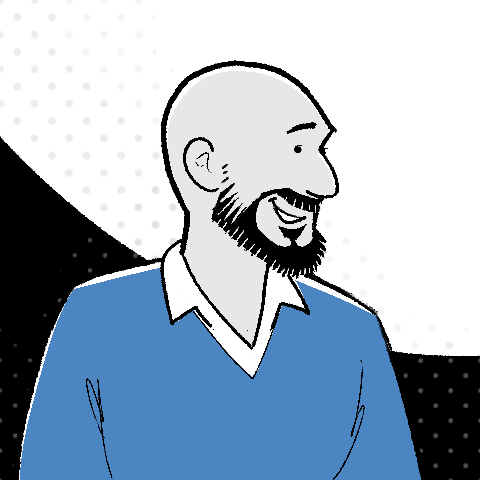 Volkan
CHARTERED ACCOUNTANT - TECHNICAL LEAD
Volkan is renowned for his meticulous technical expertise, leaving no room for errors.
Volkan, a seasoned French chartered accountant, commenced his career in 2004 at an accounting firm in Marseille. In 2008, he embarked on an entrepreneurial journey, establishing his own firm, which has experienced continuous growth. He collaborates with a diverse clientele, both local and international.
Volkan is renowned for his meticulous technical expertise, leaving no room for errors. Additionally, he shares his knowledge as a university lecturer in Marseille, nurturing the next generation of chartered accountants.
Beyond his professional commitments, you'll find him at the gym, where he holds the title of Vice France champion in bench press. He's also a passionate motorbike enthusiast, though his machines tend to remain a work in progress.
Read more
Collapse