Blog
Are you having trouble understanding the French tax system? Here are some helpful articles that summarize all the information you need to know about taxes.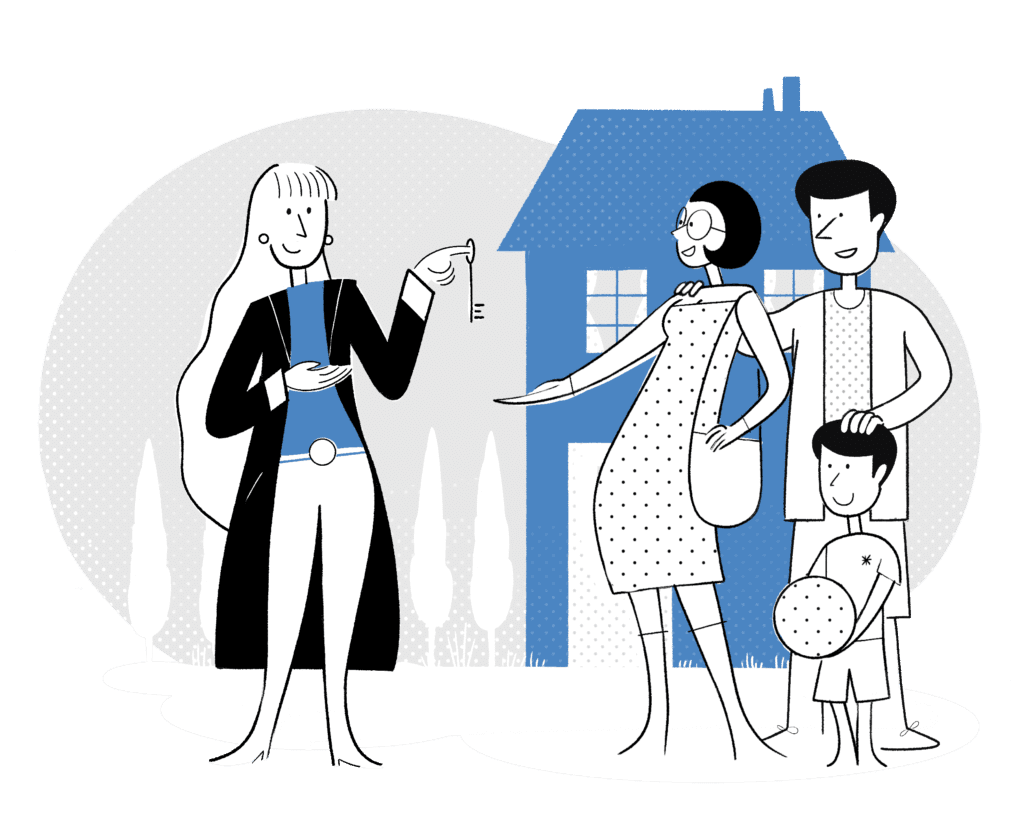 Tax representative
articles
Read more about everything you need to know when selling your property.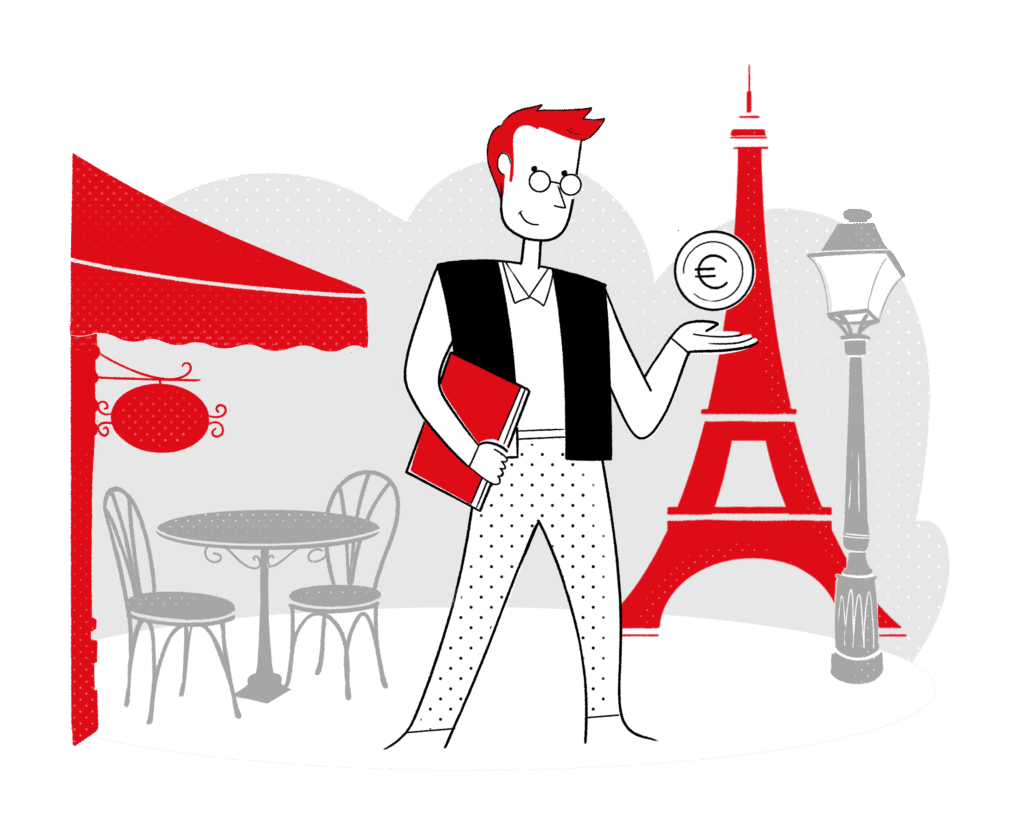 Read more about your furnished rental activity, personal tax, different legislations and taxation schemes.
Subscribe to our newsletter