Technical questions
If you have any technical issues or questions with regards to the process on the French Tax Online website, check our questions below.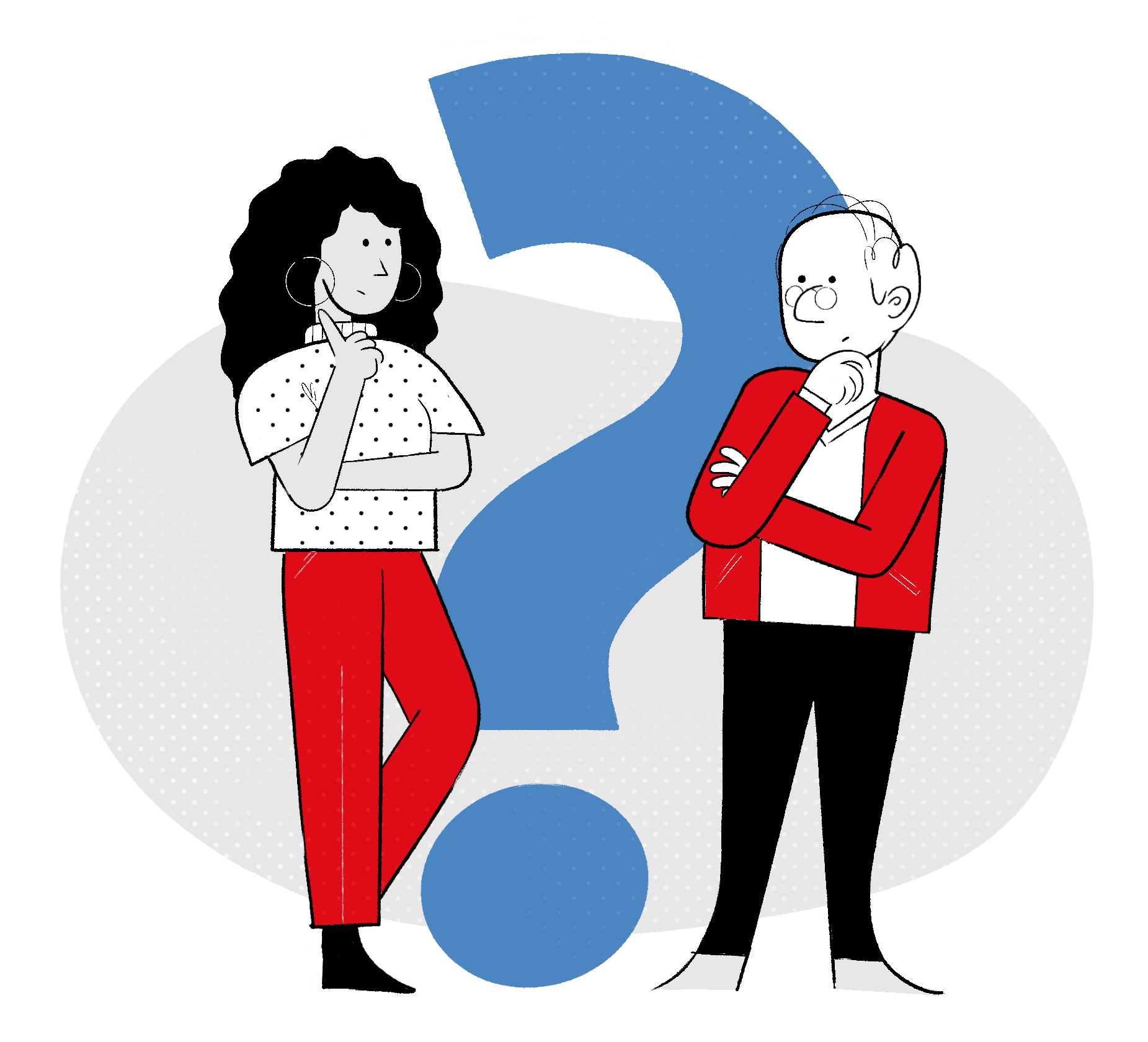 I cannot finish my French tax declaration now. How can I resume the process?
You just need to close the window of the website: your data will be saved in your personal account. At your convenience, you can return to the French Tax Online website. Log in to your personal space and you will have access to your personal account. You can then continue with the declaration you had previously started. 
How can I have access to a personal account?
You must first register on our website. After registration, you will receive an email with your personal codes to access the registered area.